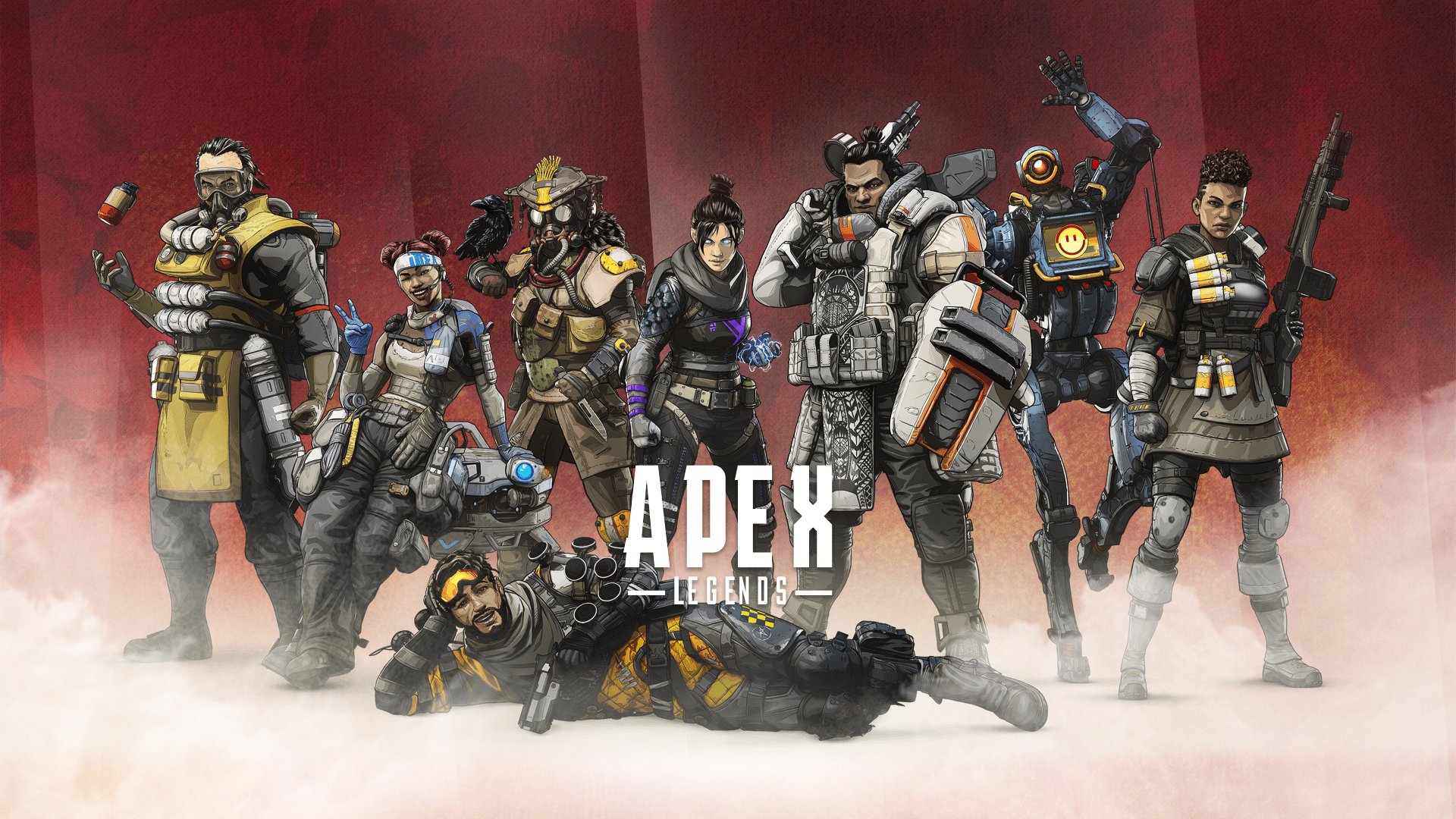 EA's latest game Apex Legend is high on buzz and reviews in the gaming world. EA is portraying Apex Legends as a evolution in battle royale games and that can be considered true in some of the aspects. It is available on PC, PS4 and Xbox and Apex Legends download is also for free.
"Apex Legends is an engrossing, revamped take on battle royale that as it stands cannot be beat for its attention, detail and care" : TechRadar
Apex Legends is a unique battle royale game that allows the player to choose a character from ever-growing roster. As of now 10 characters are available to choose from. Each character has some unique personality, abilities and weaknesses. This roster is said to increase in future as the Apex Legend's gaming community grows. Apex Legends levels up the battle royale genre by including features like Respawn Beacons, Intelligent Inventory, Jumpmaster Development and Smart Comms.
Players can form a team to conquer the match. Player can choose from endless customization from Legend skins, weapon skins, banners and more. New seasons would be coming regularly and new weapons and Legends would be launched simultaneously. New updates will even enhance the gaming experience.
APEX LEGENDS MINIMUM SYSTEM REQUIREMENTS
OS: 64-bit Windows 7
CPU: Intel Core i3-6300 3.8GHz / AMD FX-4350 4.2 GHz Quad-Core Processor
RAM: 6GB
GPU: NVIDIA GeForce GT 640 / Radeon HD 7730
GPU RAM: 1 GB
HARD DRIVE: Minimum 22 GB of free space
APEX LEGENDS RECOMMENDED SYSTEM REQUIREMENTS
While players with the minimum specifications will be able to play Apex Legends just fine, those looking to get the best possible experience will want to ensure they meet our recommended specs for smooth 60fps gameplay.
OS: 64-bit Windows 7
CPU: Intel i5 3570K or equivalent
RAM: 8GB

GPU: Nvidia GeForce GTX 970 / AMD Radeon R9 290
GPU RAM: 8GB
HARD DRIVE: Minimum 22 GB of free space
Download the Apex Legends here.
Stay tuned to KickGadget for more such articles on technological updates and product launches.