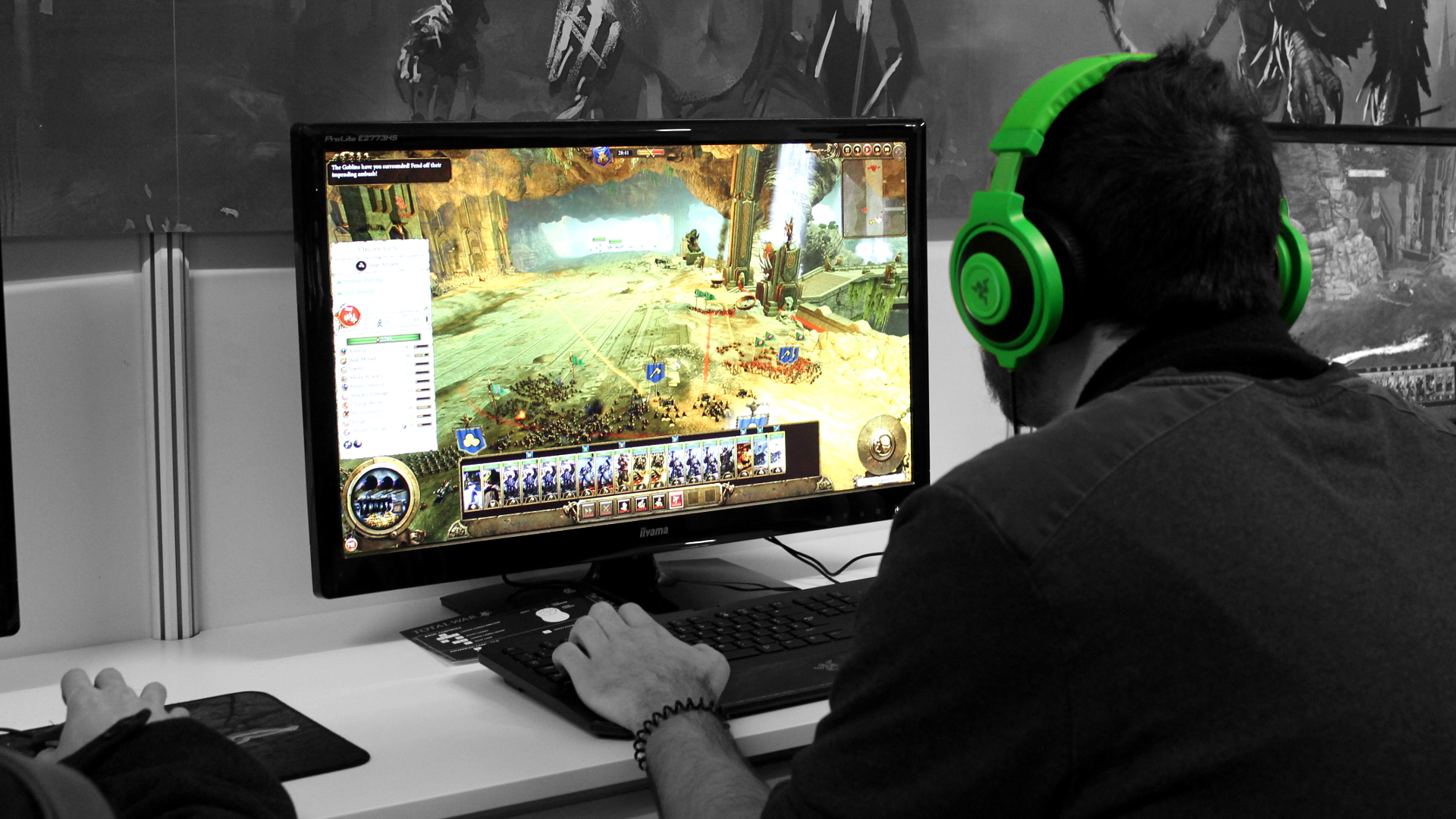 "Can I Run It" It is one of more most important question that gamers have. To know whether the newest AAA title can be played on the existing specifications of the computer. In this article we will be answering you and give you few tips for running the game on your PC.
Know Your PC Specifications
Knowing the specifications of your PC is one of the most important aspect of running a game. You can simply go to directly go to "Setting" and see in the "About" section to know the specifications. You won't be able to get the complete information of your device. So, we found out a way to solve this. You can download "Detection" application made by System Requirements Lab which will automatically gather all the information about specifications and make sure you have an internet connection. Another option is"Speccy" which is made-by CCleaner and it would give a extremely detailed information about your PC. Speccy can run without an internet connection.
You can Download Detection and Speccy.
Know Minimum Requirements of the Game
Now, we are coming to the second part of the article. To know the minimum requirements of the game you should definitely visit CYRI (Can You Run It). System Requirements Lab powers the website. The main purpose of the website is to provide the minimum requirements of the game. This website has separate section for top games which has over 6000 games and new games are added regularly.
You can also rank your PC with the PCs in the database of System Requirements Lab. Website will give you a detailed list of games that can be played on your PC. You need to enter your specifications or simply run Detection application before visiting the site.
Stay tuned to KickGadget for more such articles on tech updates.