5G network is the fifth generation of mobile broadband networks and wireless communications technologies. Subsequently, making its appearance in 2019. Today, every telecom service providers in developed countries are upgrading to offer 5G services.
The economic impact linked to the promise of 5G is making this technology a significant one. Although, the ongoing COVID-19 outbreak has slowed down the development of 5G.
China aims to speed up to 5G network coverage and capacity following the coronavirus-induced slowdown. Therefore, China's Ministry of Industry and Information Technology (MIIT) has instructed telecommunication providers to quicken the development of infrastructure. So as to lessen the impact of the epidemic.
China's aim to become the global leader
According to various sources, China has completed about 75,000 operation 5G base stations. Meanwhile, they aim to boost this number to 3,00,000 by the end of 2020. They are becoming the global leader in next-generation telecom technology.
China determines to make 5G a top priority. They are targeting to make a commercial launch in 2020. China is reaping the benefits of its early participation. The pandemic has increased the growing trend of businesses. Customers are using more digital and cloud-based services which are boosting demand for faster network speeds.
Some sources have stated that the 5G announcement was a response to coronavirus. But few analysts see it as a statement of purpose set out before the outbreak. China, in its recovery phase, sees many industries beginning to kick into gear. China expects to have over 600 million 5G subscribers by 2025. Consequently, accounting for 40% of the global total.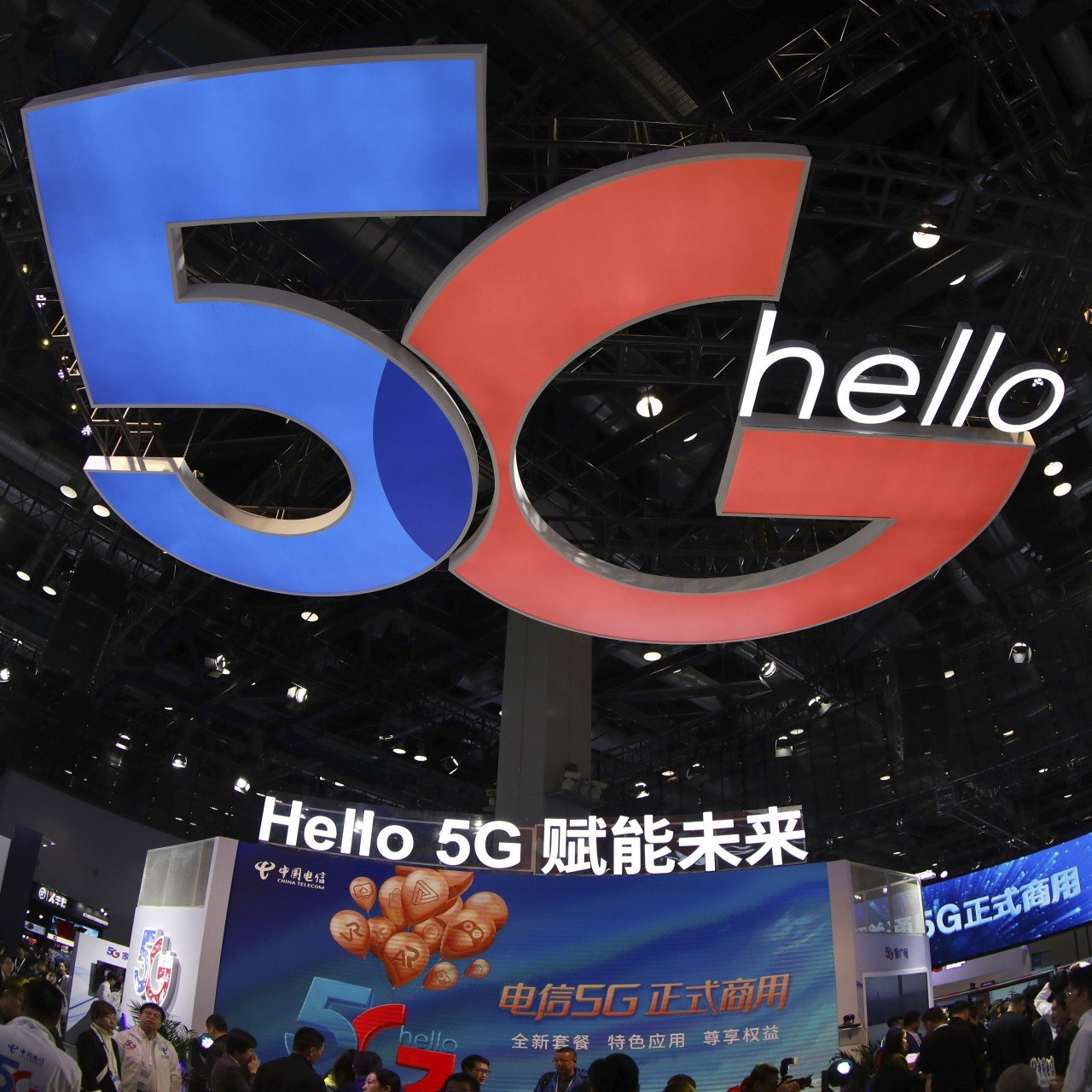 5G networking is seen as critical as it can support the next generation of mobiles and includes new applications like driver-less cars. Above all, it opens up unlimited possibilities for life-transforming applications. This is thanks to the ultra-high data rates, enhances capacity and reduced latency.
What is different about the 5G network?
5G operates on three spectrum bands.
Low-band spectrum: primary bands used by carriers for LTE and the bandwidth is really small. Low-band spectrum offers great coverage area, but peek data speeds will be up to 100Mbps.
Mid-band spectrum: provides faster speeds and lower latency. But, fails to penetrate buildings. Peak speeds reach up to 1Gbps.
High-band spectrum: delivers very high performance for 5G. It offers a peek speed up to 10Gbps and has extremely low latency. Drawbacks include low coverage area and building penetration is poor.
5G will be able to fix bandwidth issues. Currently, so many different devices are connected to 3G and 4G networks, that they don't have the infrastructure to cope effectively.
The combination of 5G with artificial intelligence, big data and other technologies will pave the way for new innovative applications. For example, industrial automation and utility services, transportation, home automation, augmented reality, virtual reality and many more.
Do comment and give feedbacks if you liked the content. Therefore, check out more of the author's posts. Visit Kickgadget for more amazing content.
For more content on 5G:
For more content on China: