COVID-19 will impact Worldwide Server and Enterprise Storage Systems Markets Will Decline in 2020, According to IDC. The expenditure of the "End-user" thereon infrastructure (server and enterprise storage systems) can for sure be depreciative in 2020. This is a result of the COVID-19 pandemic, in step with the International knowledge Corporation (IDC).
IDC knowledge from its Worldwide Quarterly Server hunter predicts that below this probable situation, server market revenues can decline 3.4% year over year to USD$88.6 billion.
The server market is expecting to say no by 11% in Q1 and 8.9% in Q2. So we might come back to growth within the last half of the year.
Insights from another supply, the Worldwide Quarterly Enterprise Storage Systems hunter, indicates external enterprise storage systems (ESS) revenues will decline by 5.5% to $28.7 billion in 2020.
The external ESS market is ready to say no by 7.3% in Q1 and 12.4% in Q2. Before returning to a small doable growth by the top of 2020 with any recovery expected in 2021.
The probable situation shares a broad negative impact thereon infrastructure markets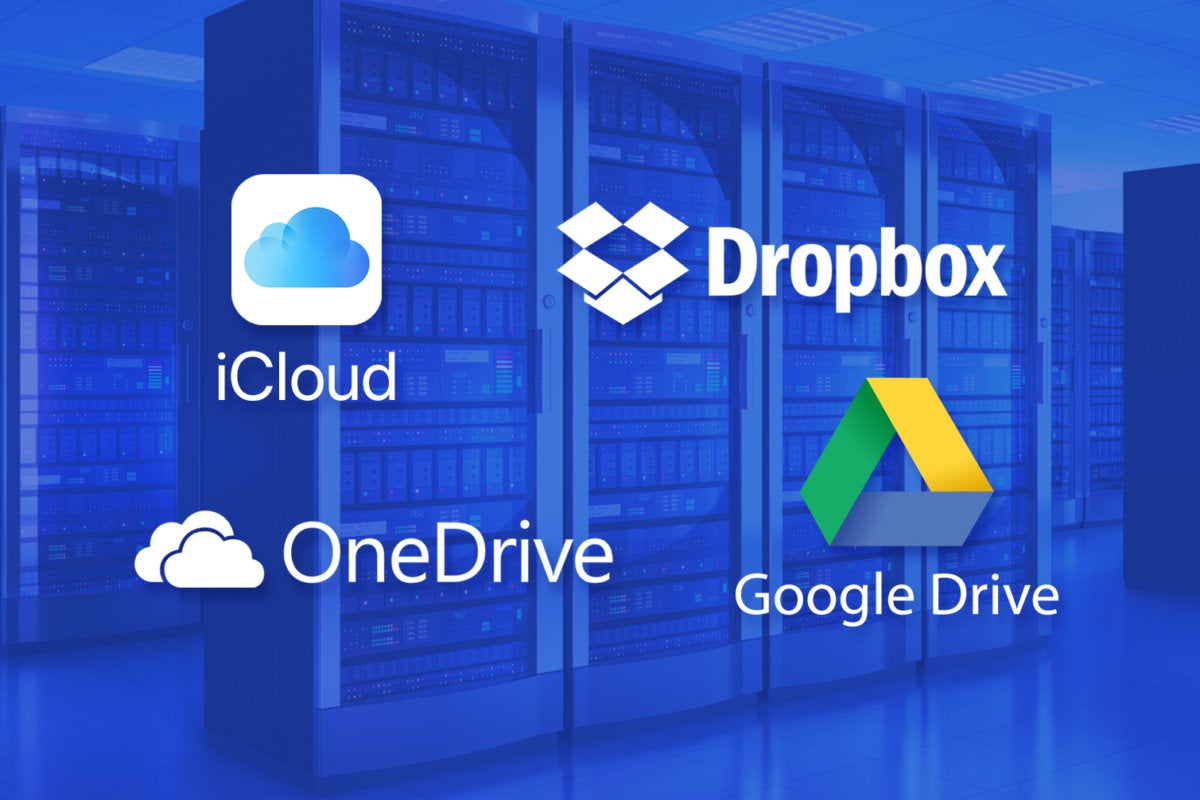 beginning in China. And spreading into different regions across the world before retardation toward the top of the year.
Elements of the impact embrace dynamical demand expectations from numerous teams of IT consumers. They offer chain shortages and provision delays, short part worth will increase, and a suppressed economic and social climate.
Economic Spiral unfolds
As coronavirus hit China first, it sees the best negative impact within the half-moon of 2020. As the different regions begin to expertise the impact within the second quarter.
Facing economic uncertainty, several businesses are selecting cloud services to fulfil their reason and storage wants.
This spike in demand puts unplanned pressure on the IT infrastructure in cloud service supplier knowledge centres. Hence, resulting in a growing demand for servers and system elements.
As a result, the IT Infrastructure market has 2 submarkets entering into completely different directions: decreasing demand from enterprise consumers and increasing demand from cloud service suppliers.
This dynamic is impacting the server market the foremost, leading to simply a moderate decline within the overall market in 2020.
The memory device systems market, with the next share of enterprise consumers, can expertise a deeper decline in 2020.
"The impact of COVID-19 will definitely dampen overall disbursement thereon infrastructure as firms quickly clean up and staff ar ordered off or furloughed," says IDC supervisor of IT infrastructure Kuba Stolarski.
"While IDC believes that the short impact is going to be vital unless the crisis spirals any out of management. Cloud performance is certainly doing better.
CDC says within the longer timeframe each market are expected to come back to growth. The server market is meant to deliver a compound annual rate of growth (CAGR) of 4.9% over 2019-2024. Also forecast amount with revenues reaching a walloping $116.6 billion in 2024. Meanwhile, the external ESS market can see a five-year CAGR of 1.3% growing to $32.4 billion in 2024.