Nvidia is the top leader in designing graphics processing units (GPUs) for the gaming and professional markets. They also lead in visual computing technologies. Nvidia now also focuses on Artificial Intelligence. In this blog, more details on the new RTX 2060 laptops will be introduced.
This year's new lineup of laptops features the latest hardware and technologies. They provide more performance than the previous set. Over 100 designs have been launched. They will start from $699 for GTX models and $999 for RTX models. The availability starts from the week of April 15th, with more coming in May.
These laptops can provide games in high resolutions, broadcasting and creative applications. They are coupled together with the latest Max-Q technologies. They will be thin with the same 80 Watt GPU power budget. The new features will increase both performance and power optimization.
RTX 2060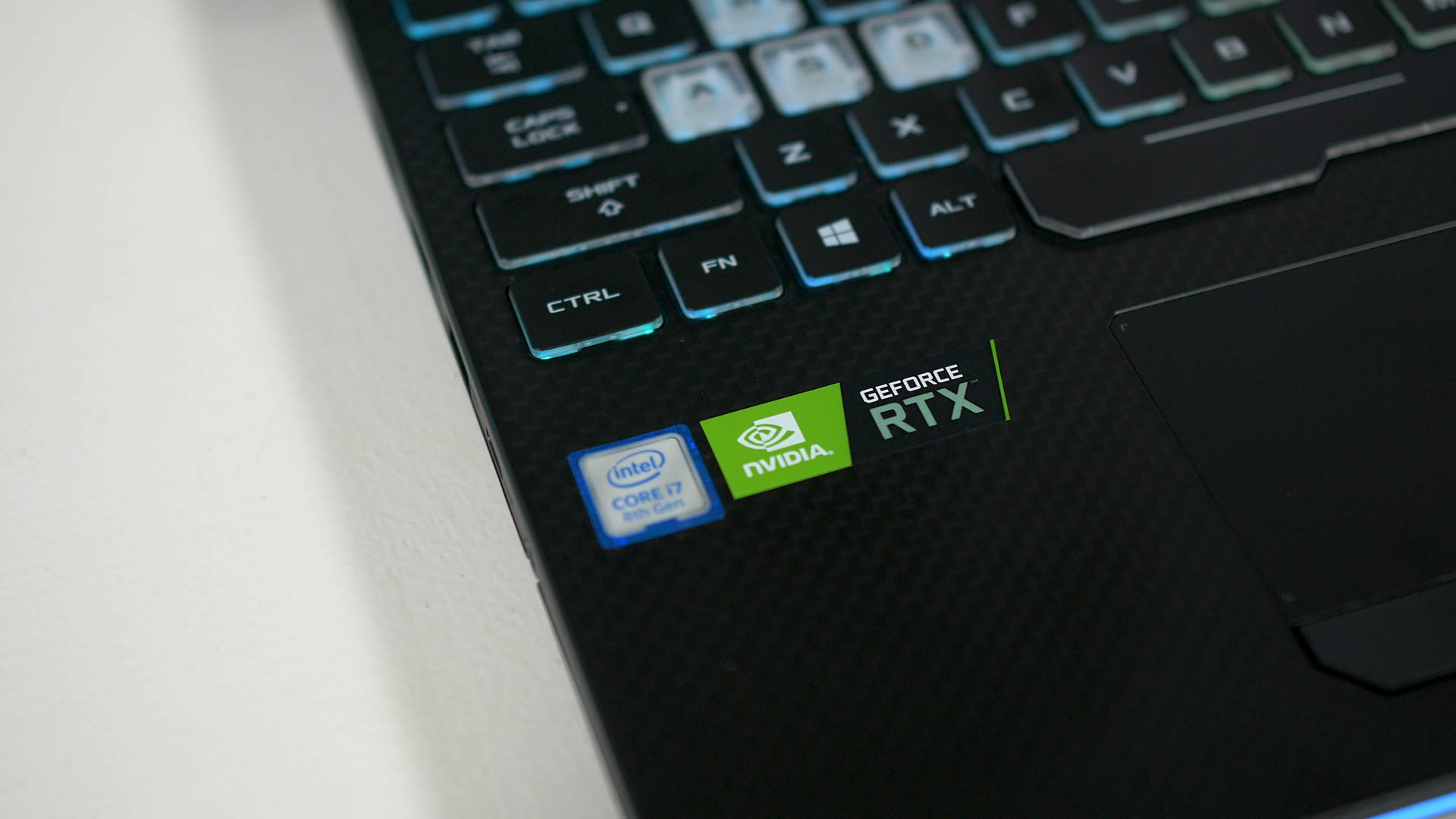 Nvidia had launched the new RTX 2080 Super and RTX 2070 Super gaming laptops. They also included that they will get new RTX 2060 laptops out for $999. The RTX 2060 laptops can be taken by those who are not looking for a game with 4K display. This can help in saving some money.
While the RTX 2080 and RTX 2070 will give higher frame-rates, the RTX 2060 is still capable of giving the games at 1080P and a high frame-rate.
The RTX 2060 for laptops contains the 1920 CUDA cores, a base clock of 960 MHz and a boost of between 1185-1200 MHz. It will also include 336 GB/s of memory bandwidth due to the 192-bit memory interface at 14Gbps.

These laptops will have the property to switch between the CPU's integrated graphics and the laptop's discrete graphics. This is helpful to improve battery life. The control between performance and heat production is also important.
Nvidia is excited to include ray tracing GPUs in more systems. Many sources state that there are five RTX 2060 laptops to look out for. These include the Acer Nitro 5, Asus ROG G512, HP Omen 15, Lenovo Y540 and the MSI GF65 Thin. Many more laptops are there on the way.
Nvidia has announced that there will also be laptops available from $699. So I suggest waiting for the new laptops which will be announced soon. There are efforts to make affordable devices, including the new RTX 2060 laptops for $999. RTX 2060 Supers have not been announced yet.
If you liked the contents, do comment and give feedbacks. Check out Kickgadget for more similar and amazing articles. Do check out more of the author's posts.
More similar contents: