In August 2019, Nvidia and Mojang announced that they have teamed up. They will present us with the all-new RTX ray tracing in the Windows version of Minecraft. However, we don't have any definite release date for the magic to happen.
Full ray-traced rendering isn't very usual, as not a large number of games use ray tracing throughout the rendering. Hence, there is no demo or suggestive gameplay. So it was hard to imagine how the new Minecraft will look like with RTX.
Well, Nvidia just released two videos explaining how ray-tracing is going to function in Minecraft and enhance the user experience. Nividia will be soon announcing the release date. However, it is still amazing to watch Nvidia going a hundred per cent all in to build ray-tracing into the game.
Twitter update by Nvidia
We're about to knock your blocks off. ⛏ 💡

Minecraft with #RTXOn is coming soon. Experience Minecraft with RTX in a whole new light – literally – with fully path-traced reflections, shadows, global illumination, and more.

Learn More → https://t.co/js9MUrqyRP pic.twitter.com/iCPH7pJRrC

— NVIDIA GeForce (@NVIDIAGeForce) March 30, 2020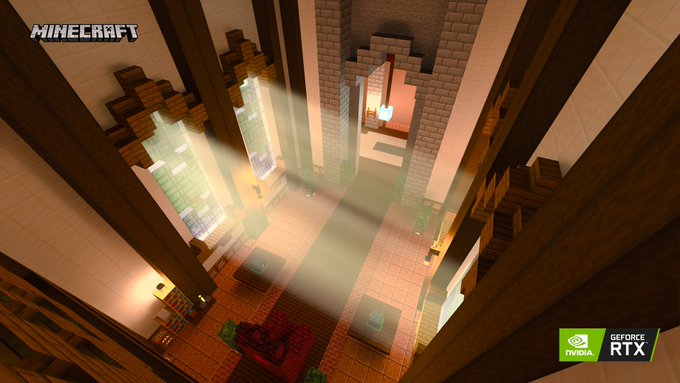 The initiative by Nvidia is impressive because they'll be building ray tracing in Minecraft from scratch. It isn't just a mere algorithm that'll predict how things will look like in the game. Furthermore, this means that the all the details related to enhancing of the user experience and giving a sort of premium vibe to the game like texture, lightning, shadows, and reflections in the game will be nothing less than spectacular.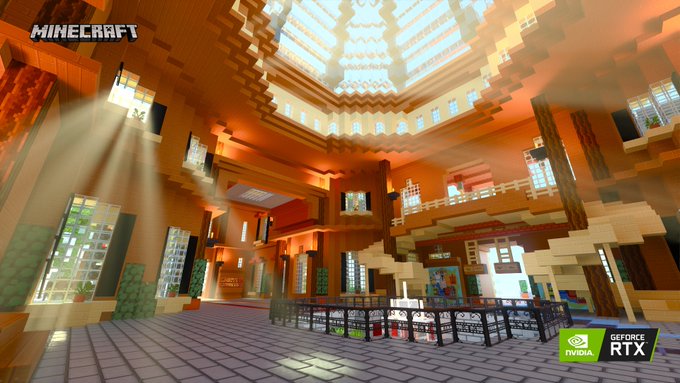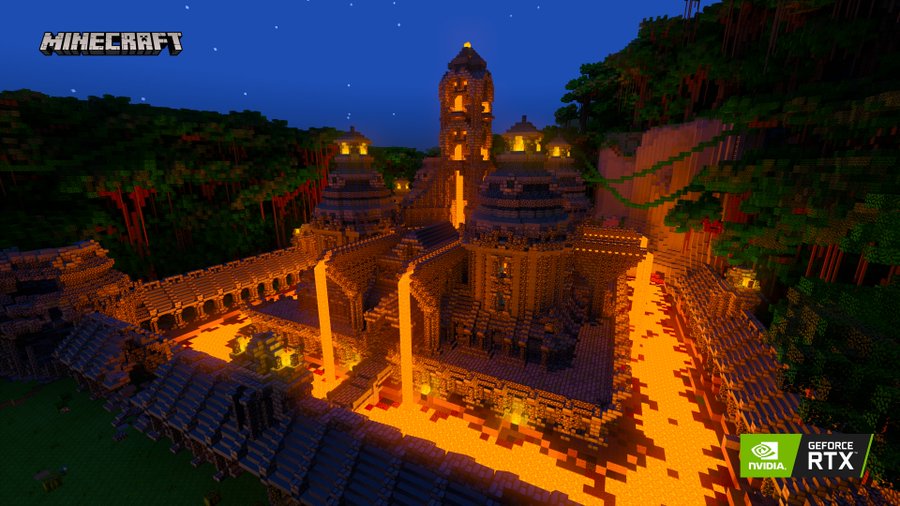 Also, the videos displaying the technicality of this adventure surely confirms that the RTX in Minecraft is quite close to completion, and it will be "coming out soon."
Moreover, before releasing the RTX ray tracing in NVIDIA's creation it wants to create a hype upon how much more amazing and thrilling the game will actually look like. That is why the company appointed three Minecraft creators to demonstrate how amazingly RTX works in Minecraft.
There's no confusion that Minecraft will look impressive and fresh with ray tracing. Also, by doing this, NVIDIA is setting a whole new benchmark for other gaming consoles.