Video conferencing applications has become an important technology in this time of a pandemic. All the businesses, schools, families and friends are interacting through these platforms. People working from home can connect with colleagues using video calls. On the other hand, students are taking online classes from their teachers at home.
There are many video conferencing applications. The most famous applications are Zoom, Google Meet (previously called Hangouts) and Microsoft Teams. These applications are gaining a huge rise in the number of users. Therefore, they have added many new features and offers to gain attention from the users.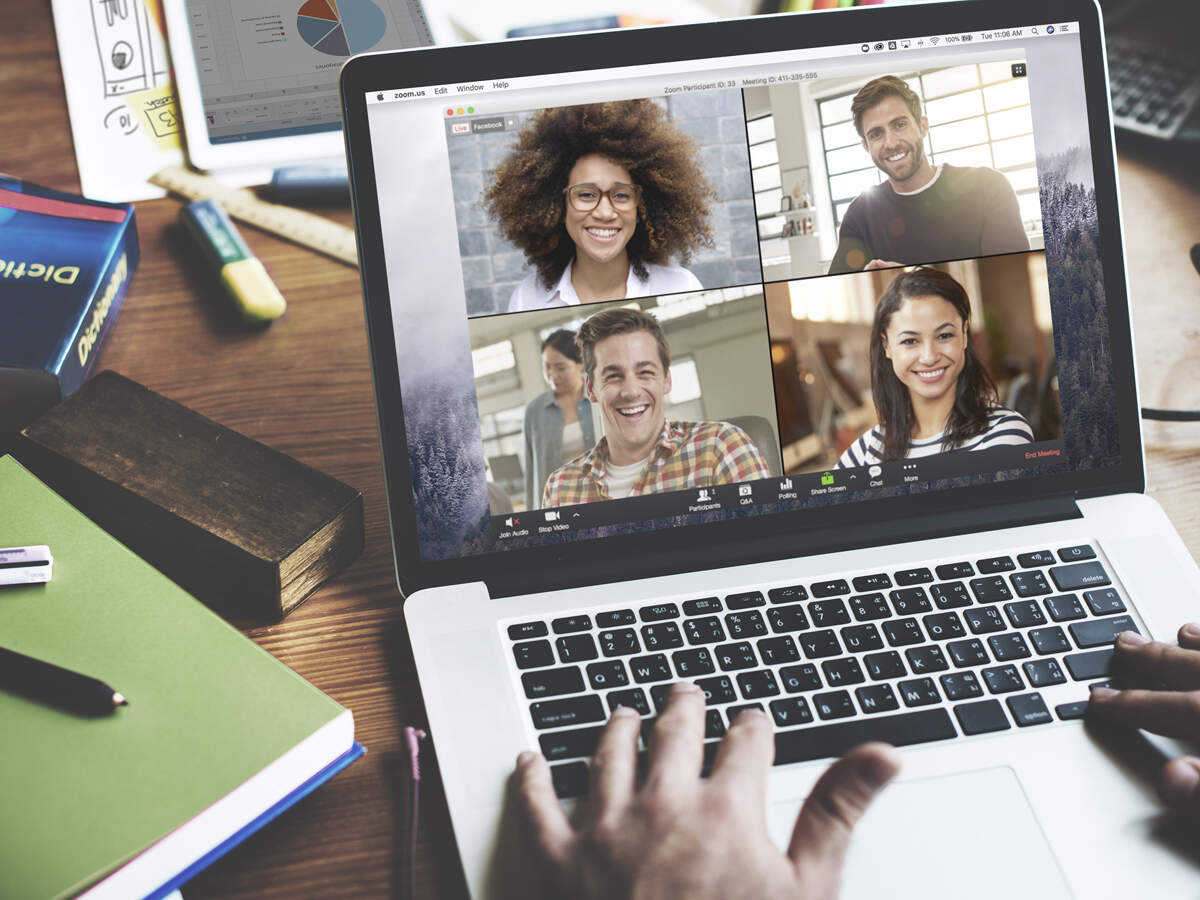 Here, we will discuss the three most popular video conferencing apps- Zoom VS Google Meet VS Microsoft Teams.
Zoom
This application sees over 200 million users a day. With the increase in the number of users, the company has added many layers of verification and a waiting room. Initially, Zoom was created for businesses. But many homes have started using this software for many purposes. There are cases of privacy issues, and the company is focusing on the issues.
Users can connect to others using calendar links, meeting URLs and phone dial-in numbers. When invited to a meeting, there is a prompt to download the Zoom meeting app. It not necessary to create an account. But if you want to invite people to meetings, you need to create an account.
Features
It is easy to use.
There are many collaboration tools.
Users have an extensive choice of controls over their video experience. They can add backgrounds and audio sounds.
Anyone can have to the option to enable or disable video and audio by using buttons shown on the screen.
Zoom can check all the members who are reporting at the meeting.
Microsoft Teams
This software product sees the usage hit 44 million users a day. Recently, Microsoft has made it easier for users to try out the various features. Office 365 is made available free for educational institutions. This software usually is for instant messaging, file sharing and group collaboration. It is used for smaller team conversations.
Microsoft Teams video conferencing can allow hosting a call with 250 members. Currently, viewers can see four participants on a call at the same time. An update in a few days will extend this to nine participant views.
Features
It offers a connection to other Office apps.
It provides 24/7 support and tools for administration, security and compliance.
Users only within the team or organisation can attend the call.
The video can be recorded and saved for later.
Google Meet
Originally called Hangouts. This cloud-based video conferencing sees two million users per day. It can host meetings with up to 250 participants per call. Live streaming is possible for up to 100,000 viewers within a domain. It provides a feature where users can record meetings.
Google is providing free access to the communication tools for schools and businesses till September 30, 2020.
Features
It is easy to set-up and join meetings. Users can set up calls using Google Calendar, meeting links or codes, and various other options provided.
Most importantly, it features robust security and encryption.
Users can check how they look, turn off or on their microphone and camera before entering the call. They can also send text messages.
Google Meet provides a clear, consistent and reliable video experience.
Security and encryption are good.
If you liked the content, do comment and provide feedback. Therefore, check out the author's posts and visit Kickgadget for more amazing content.
More similar articles: